Chartwells is bringing back Lucky Tray Day at all PCSSD elementary schools! Students - next week remember to check the bottom of your tray to look for the winning sticker. If you have the lucky tray, you win a prize from Chartwells! #pcssdproud #equityandexcellence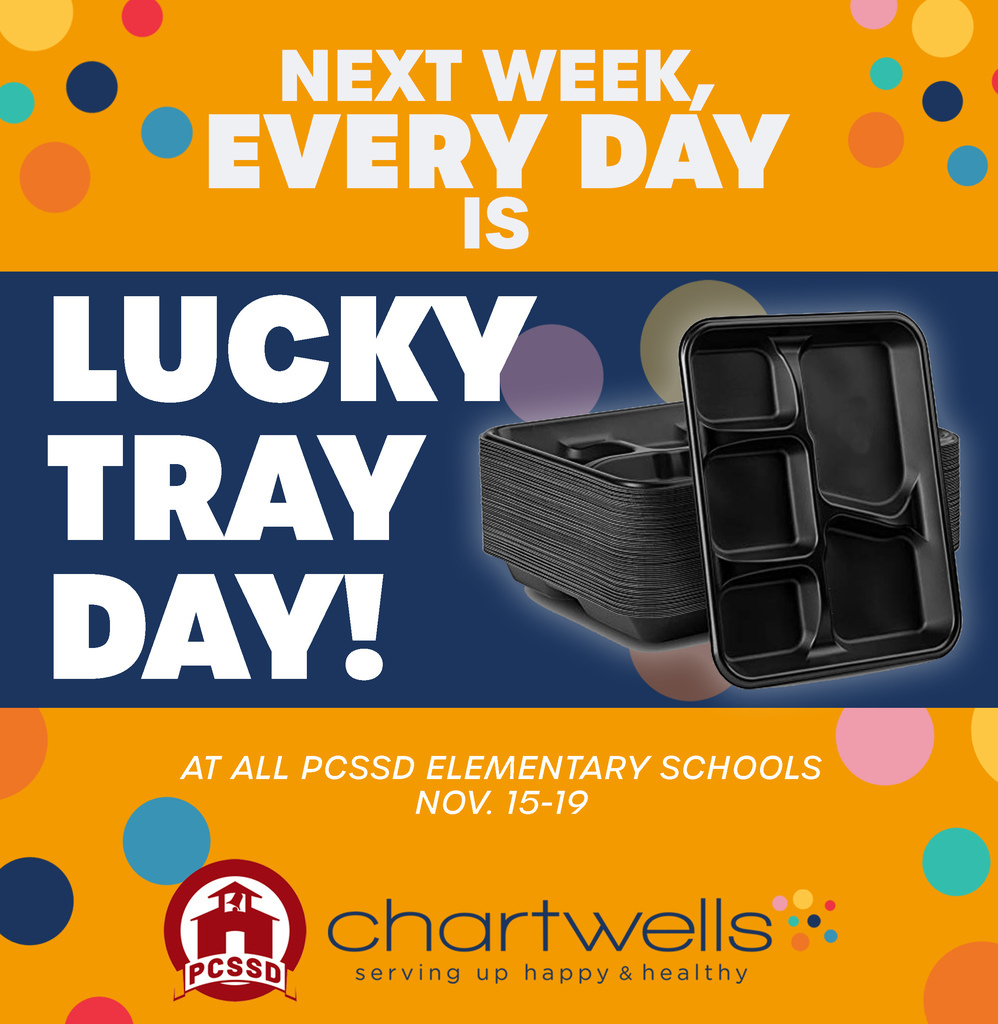 PCSSD and WillSub are teaming up for a training session for those interested in becoming a substitute teacher. We are always in need of qualified subs. The training will be held on Monday, November 15 from 1-3:30 p.m. at PCSSD Central Office. #pcssdproud #equityandexcellence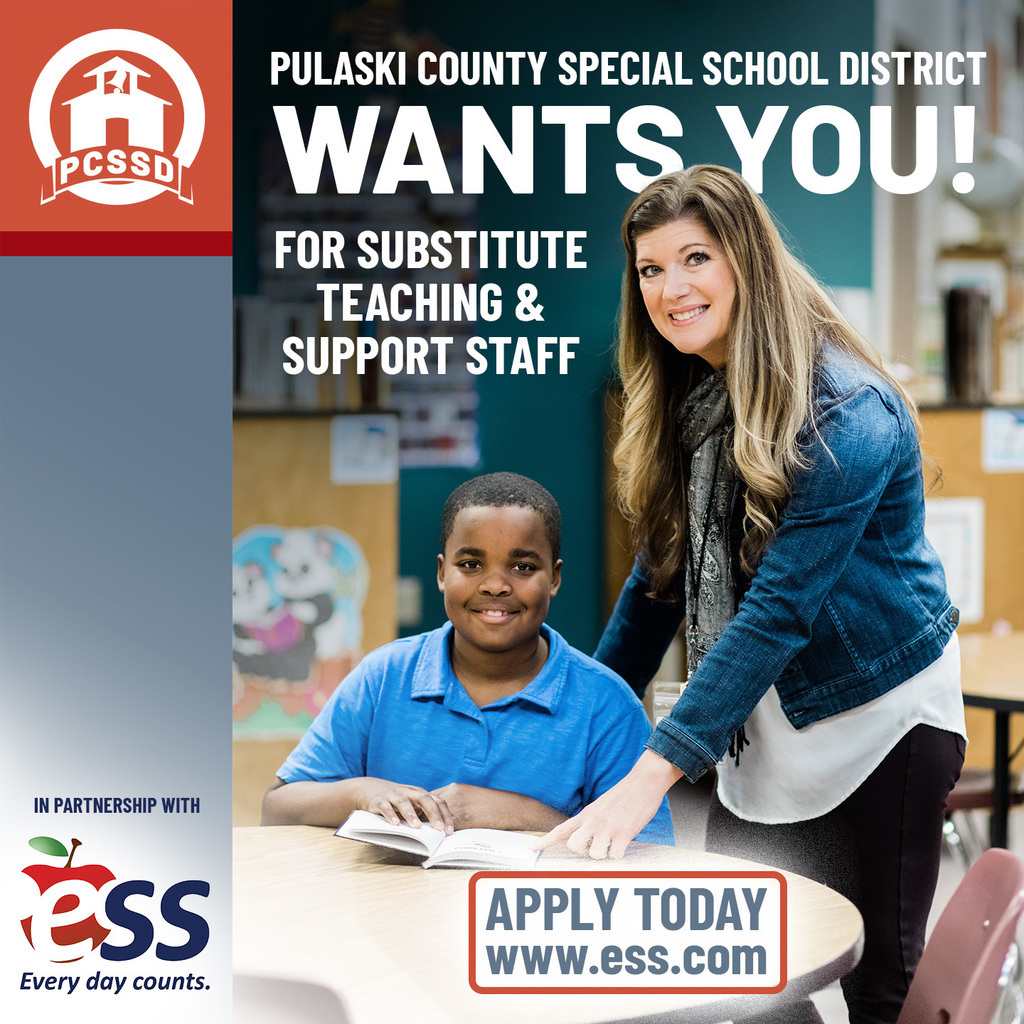 Unfortunately there is still an internet outage in the Robinson area that has a great impact on the daily operation of school (including landline phone access), we will not have on campus instruction Friday, Nov. 12. Robinson Elementary, Middle and High will each have an AMI day.

On behalf of the Robinson Elementary School Pre-k Team & Staff we would like to thank our Veterans for their sacrifice and service to our great nation! #equityandexcellence #USA #RESRocks
Today, and everyday, we thank our military veterans for their patriotism and willingness to serve our country. We pay our respect to veterans and their families for their continued sacrifices for our freedoms. Thank you, veterans!

Educators and coaches across PCSSD are dedicated to our students. ROBINSON Athletic Director, Todd Eskola, believes that involvement in athletic programs is a vital part of a student's education. #pcssdproud #equityandexcellence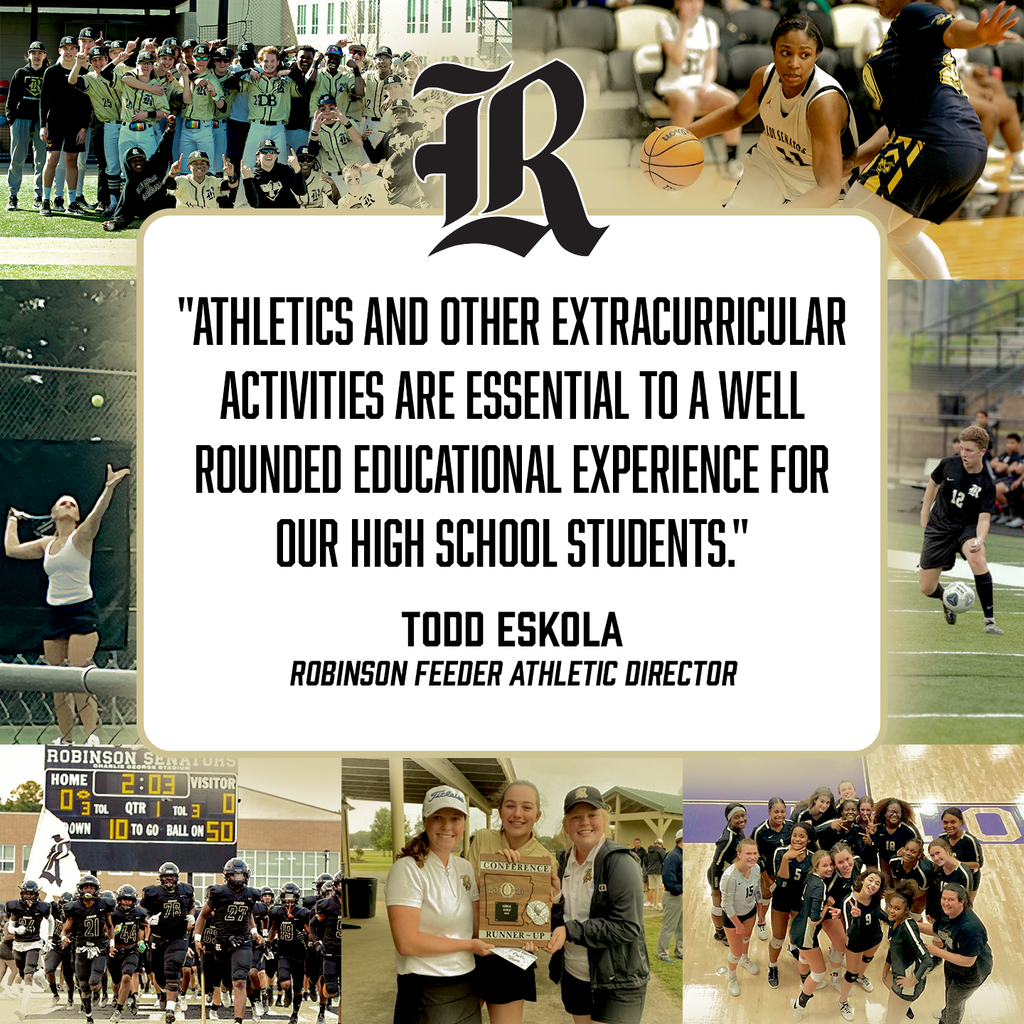 Today is STEM/STEAM Day! We celebrate the lessons our students are learning that involve science and math skills. #pcssdproud #equityandexcellence
PBS Kids is offering some fun fall activities for children to explore the outdoors and use all of their senses. Check out these activities, and maybe get inspired to try some new ways to celebrate fall!
http://ow.ly/HZv950GH1RC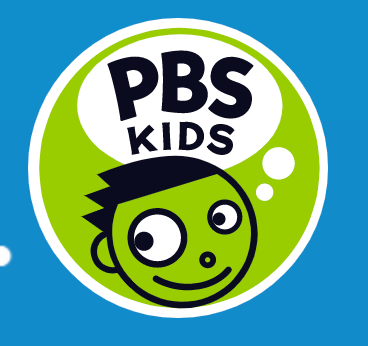 REMINDER! Daylight saving time ends tonight - it's time to fall back. Set your clocks back one hour before bed tonight.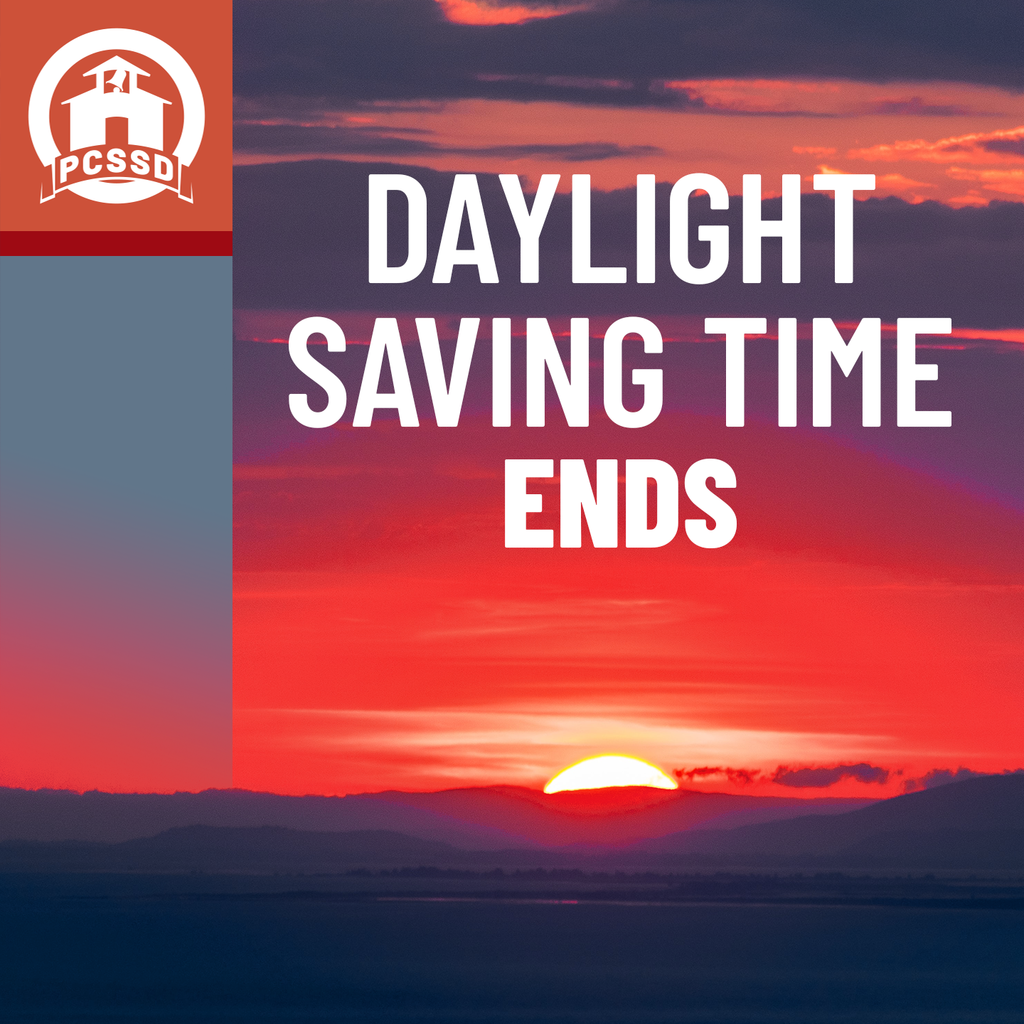 PCSSD and WillSub are teaming up for a training session for those interested in becoming a substitute teacher. We are always need in of qualified subs. The training will be held on Monday, November 15 from 1-3:3pm at PCSSD Central Office. #pcssdproud #equityandexcellence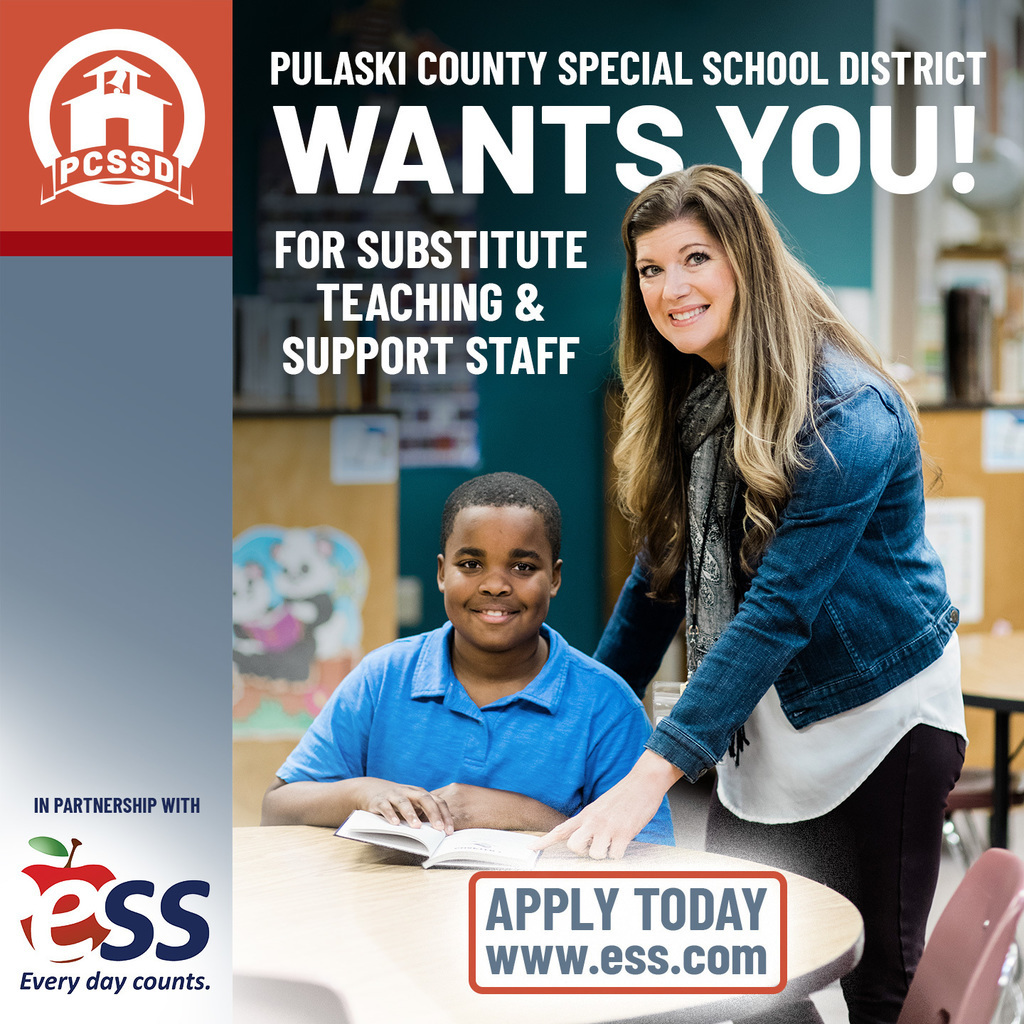 Today is Election Day! Remember to stop by your local election site to vote in the annual school election on PCSSD's bond restructuring! #pcssdproud #equityandexcellence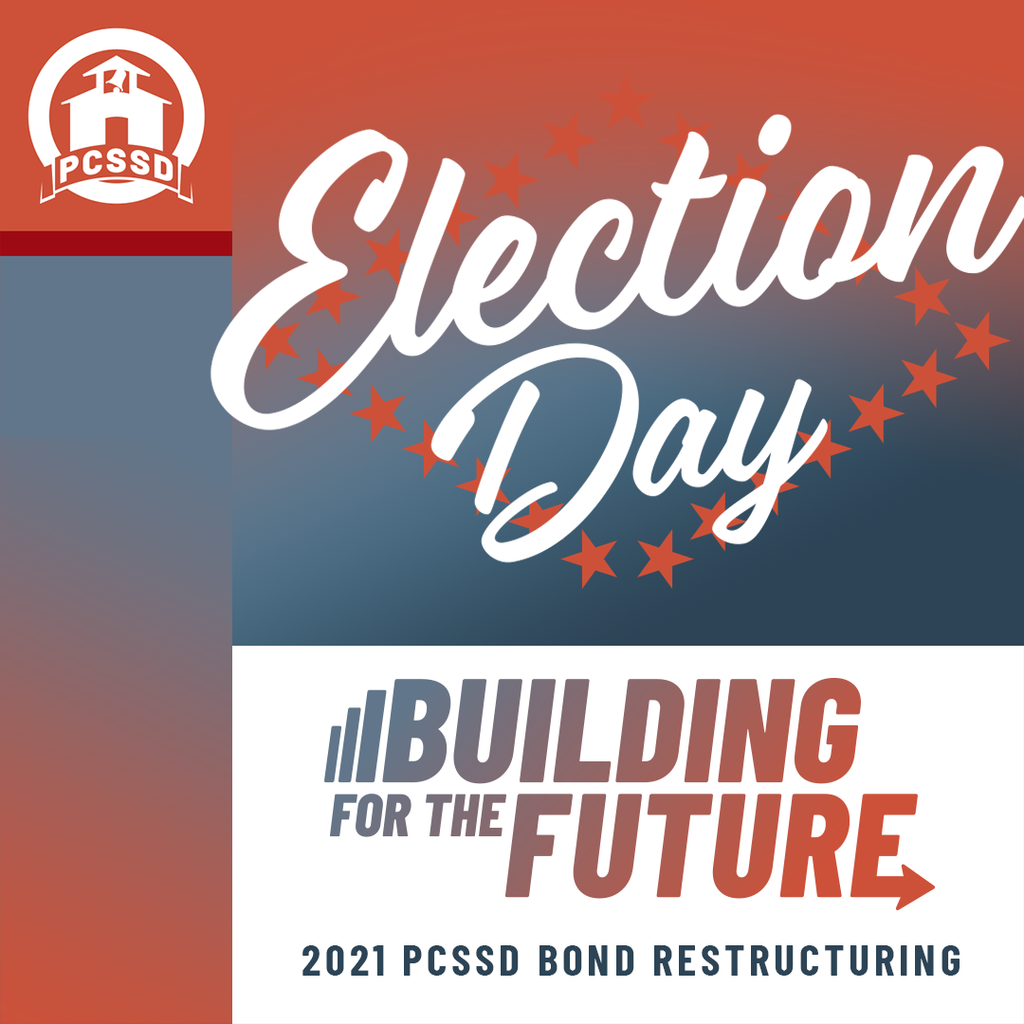 Tomorrow is election day! Don't forget to head to your polling location to vote in the annual school millage to restructure our current bonds. More details on the vote as well as poll sites can be found online:
https://www.pcssd.org/page/building-for-the-future
#pcssdproud #equityandexcellence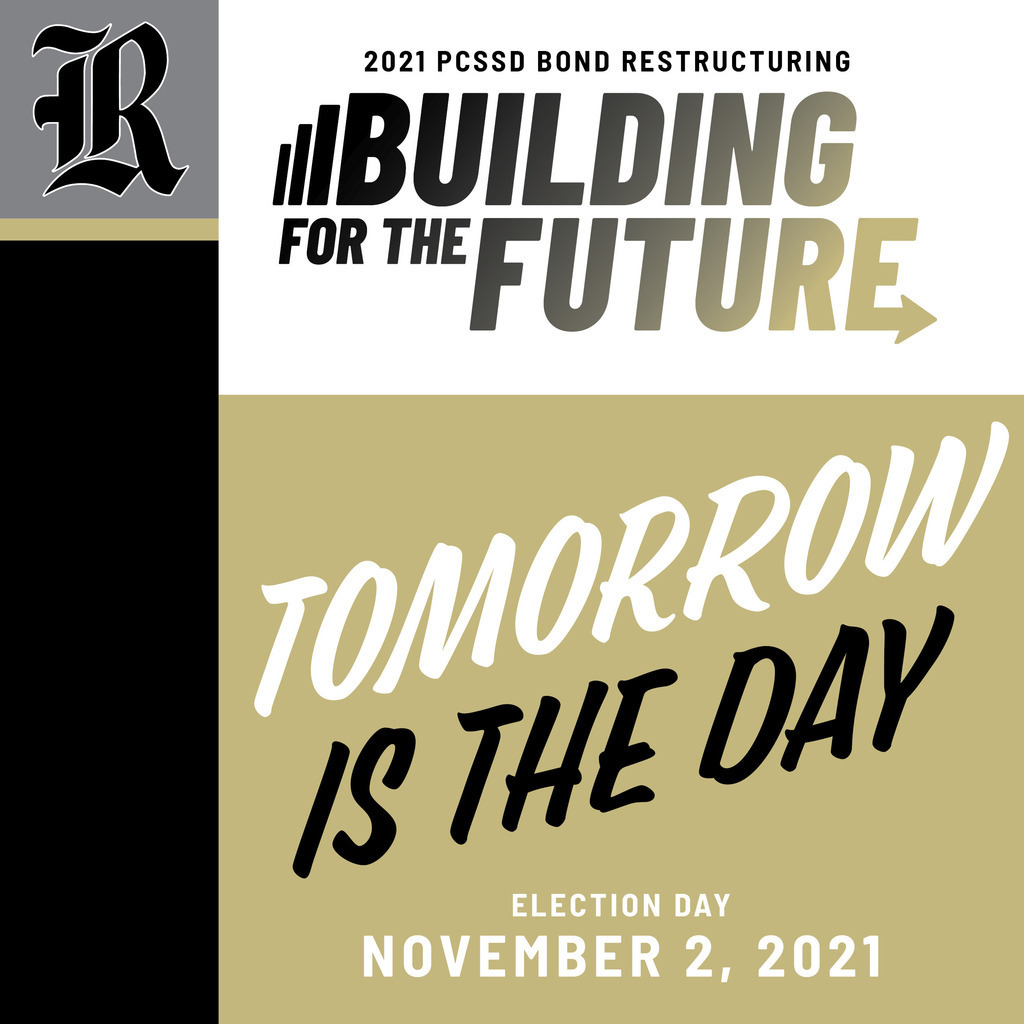 Happy Halloween!!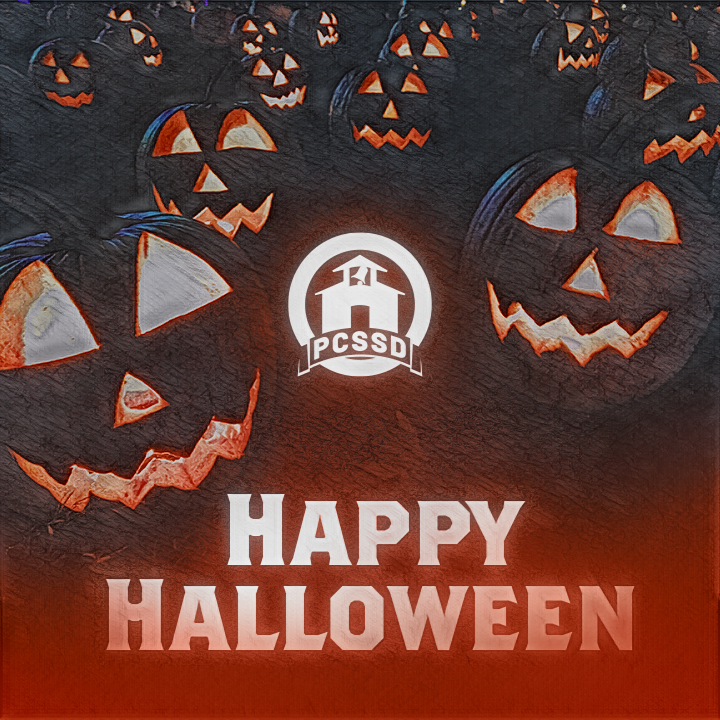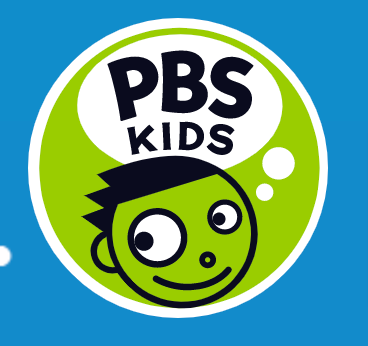 Art students at JOE T. ROBINSON HIGH are learning the process of printmaking by making their own spooky images and transferring them paper. Great work, students! #pcssdproud #equityandexcellence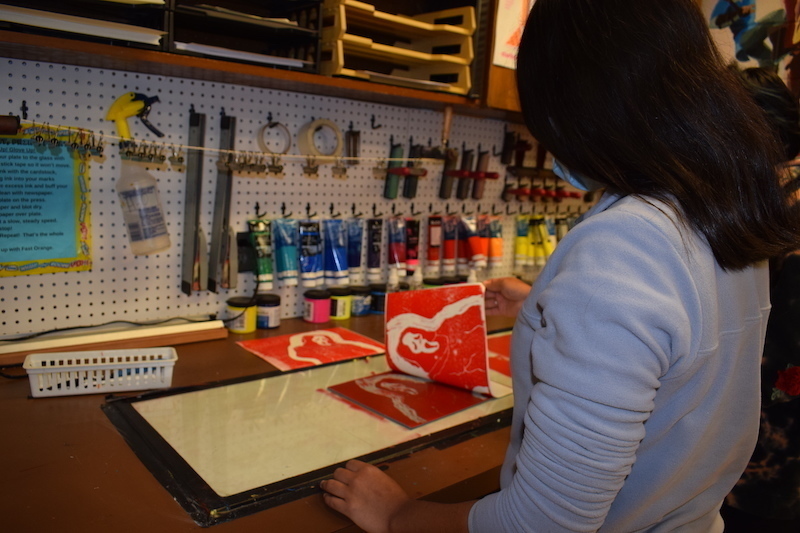 Looking for a part time job? PCSSD is hiring bus drivers to assist with routes in the morning and/or afternoon. Base salary starts at $14.01/hr. Drivers must be at least 21 years old. Contact Charles Anders for more details at
canderson@pcssd.org
#pcssdproud #equityandexcellence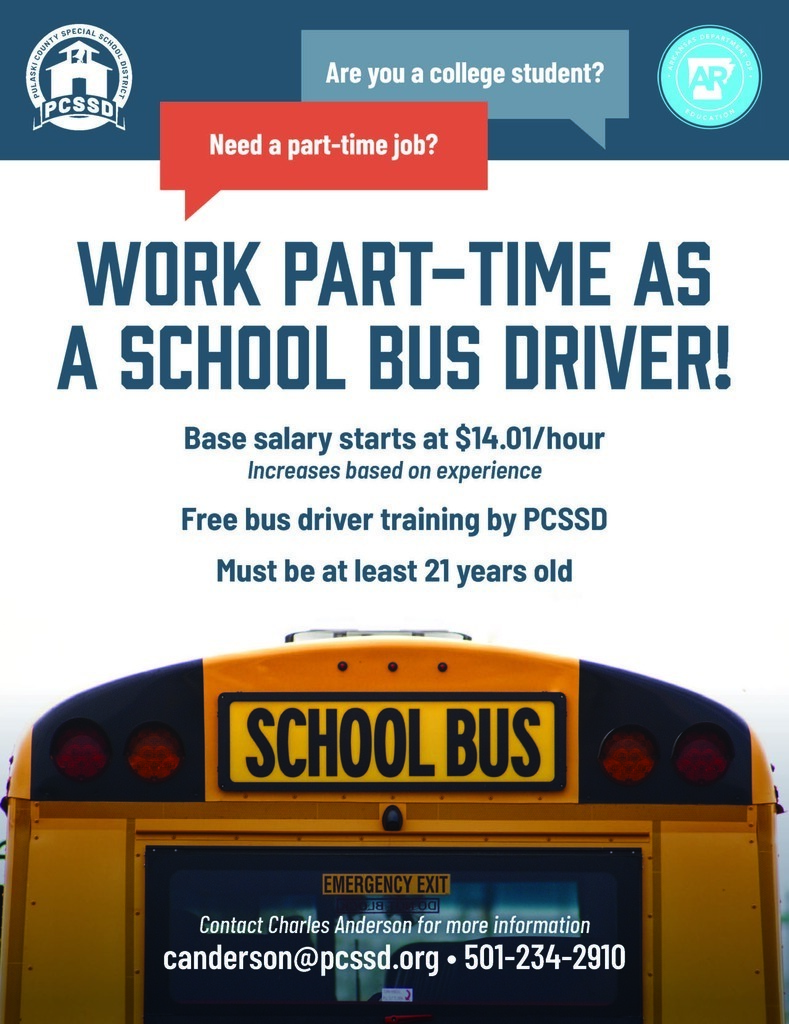 Today is Lucky Tray Day at all PCSSD elementary schools! Students - don't forget to check the bottom of your tray to look for the winning sticker. If you have the lucky tray today, you win a prize from Chartwells! #pcssdproud #equityandexcellence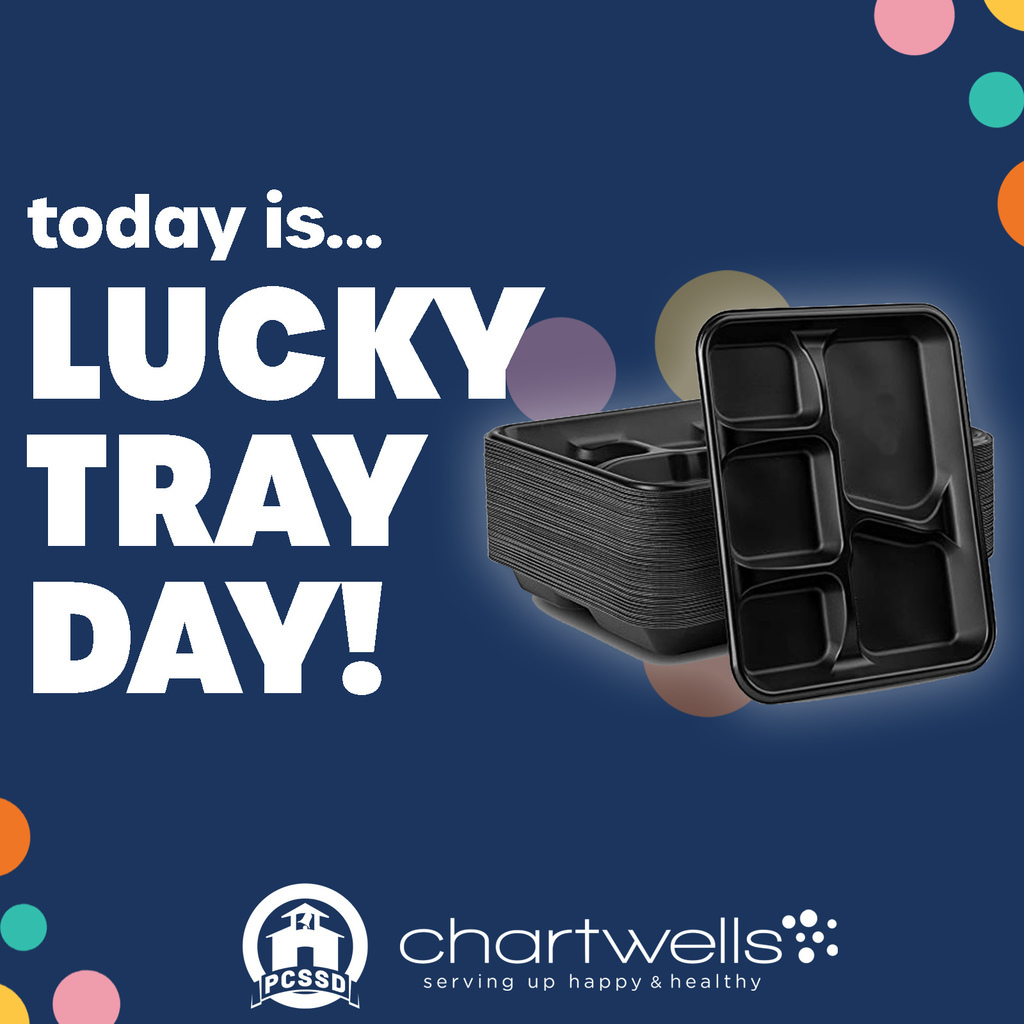 Early voting for the annual school election started today and continues through November 1. Early voting is only open Monday - Friday (no Saturday voting) at 5 different locations, which can be found on our website:
www.pcssd.org/page/voter-info-bond-2021
#pcssdproud #equityandexcellence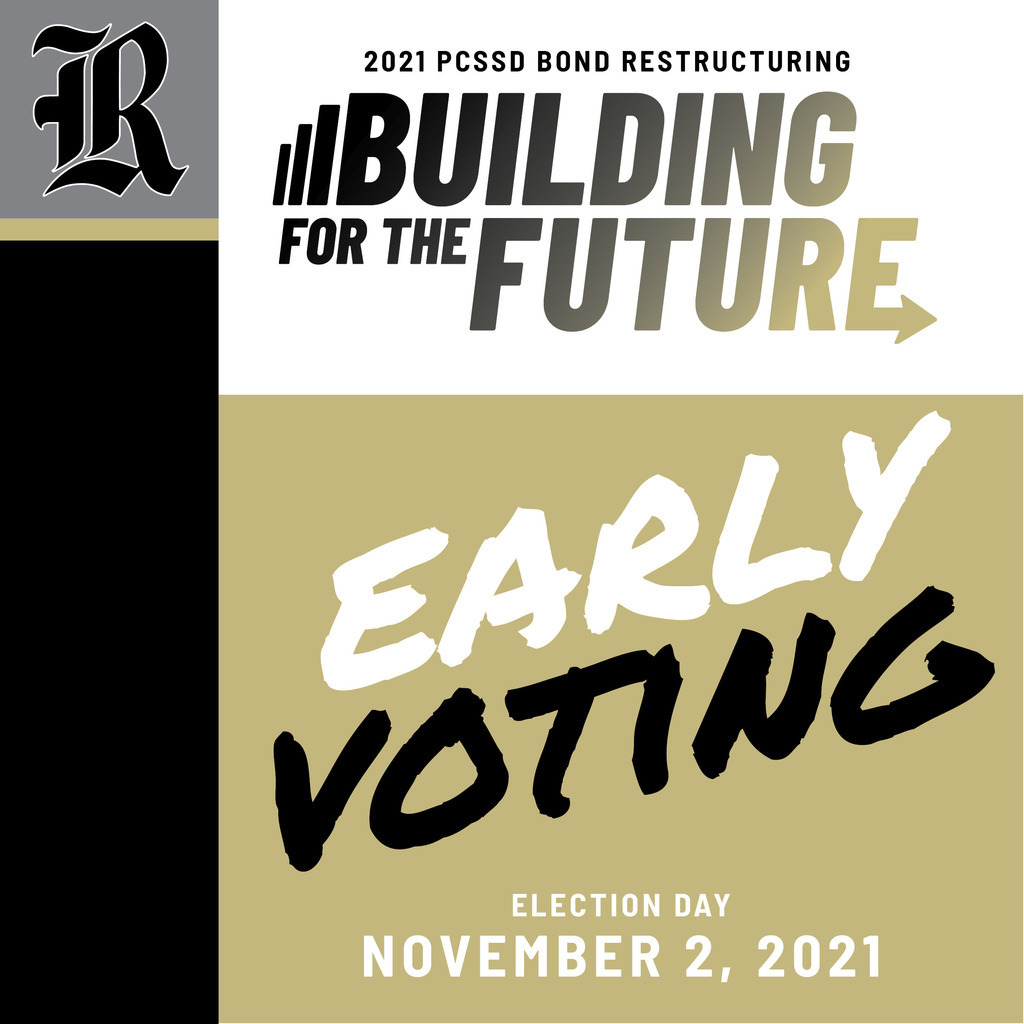 Tomorrow is Lucky Tray Day at all PCSSD elementary schools! Students - don't forget to check the bottom of your tray to look for the winning sticker. If you have the lucky tray tomorrow, you win a prize from Chartwells! #pcssdproud #equityandexcellence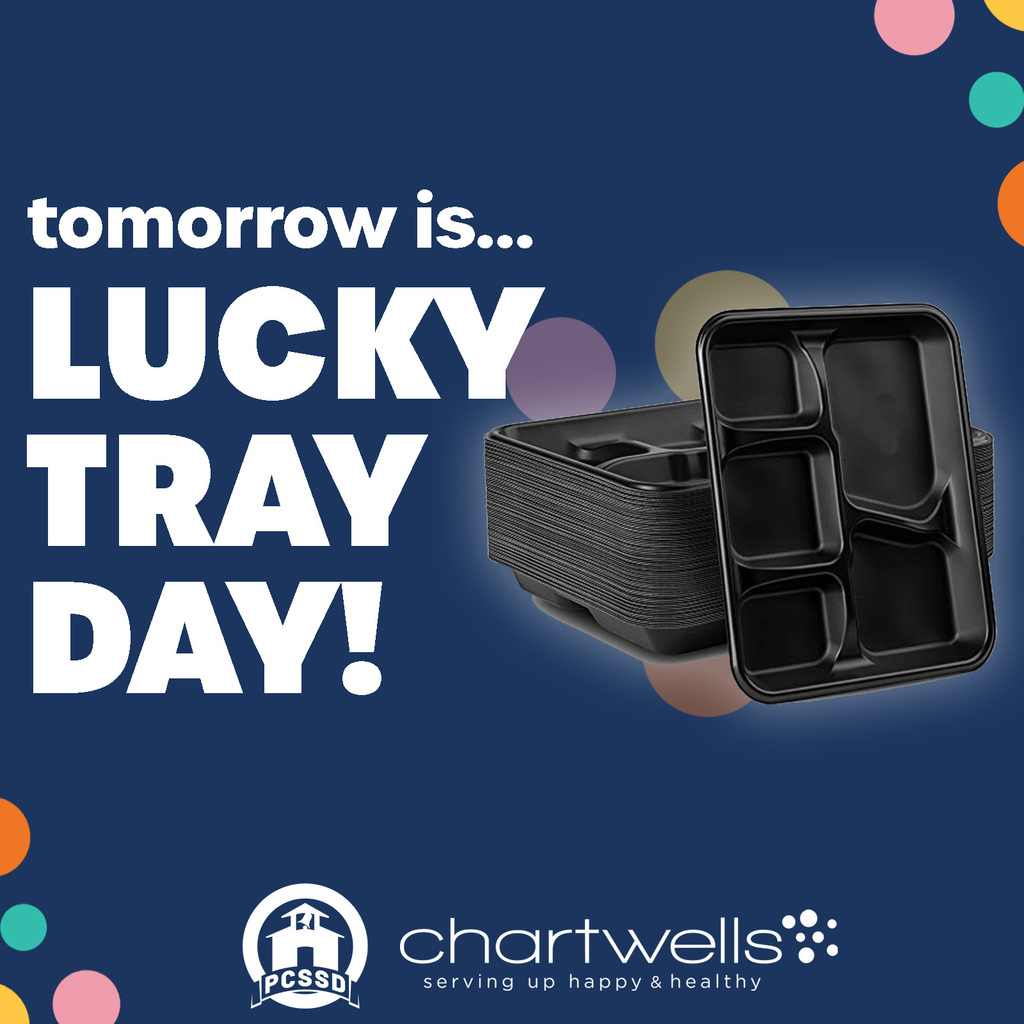 October is National Principal Month. Check out this throwback photo of one of our principals - who do you think this is? She graduated in the 1990s from Pine Bluff High. She was selected by the yearbook company to have her photo used for ads. #pcssdproud #equityandexcellence